Our accomplished and seasoned public speaker for hire has a truly unique combination of qualifications that sets him apart in the field of public speaking.
Our Public Speaker For Hire Assists You In More Than One Way
Choose us because we have mastered the art of effortlessly captivating and engaging audiences. We capture the audience's attention with our eloquence and self-assured demeanor, and we also foster an atmosphere of passion and openness.
Our speaker can make even the driest subject into a rich and vibrant affair that your audience will surely enjoy. The key to the success of your event is having accomplished and professional public speakers for hire.
We thrive in any setting, from a business event, conference, seminar, or virtual event; our public speaker has the charisma, and clarity to convey your message, ensuring that each audience member understands it.
Events are important and consume the time and resources of your organization, which is why you want to be sure that your public speaker for hire performs at a high-level. Our Speaker will provide a memorable experience and provide your audience with an emotional connection that leaves a positive and lasting impression.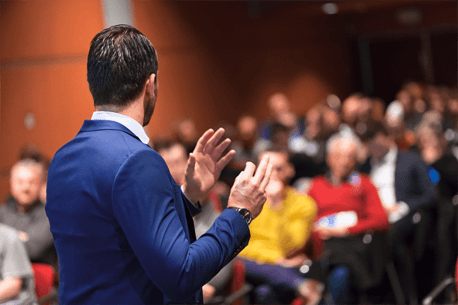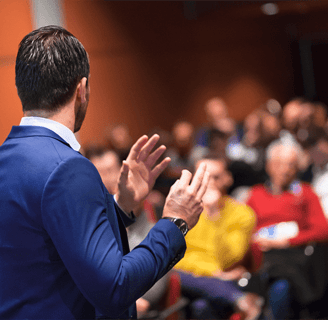 Benefits Of Our Virtual Public Speaker For Hire
YourPublicSpeaker does just that, ensuring that your event is educational, motivational, and memorable. Hiring one of our qualified on-site or virtual public speaker for hire can significantly influence the success of your event.
The public speakers for hire from us may help your event or company in various ways. First and foremost, it gives you freedom and convenience since our virtual speakers may address your audience from anywhere globally, saving you money on travel and logistics.
Second, our virtual public speaker for hire is skilled at captivating online audiences. They do this by using interactive technologies and multimedia presentations. They may modify how they provide information to fit different virtual platforms.
Last but not least, our public speaker for hire is frequently more affordable, making them a cost-effective choice without sacrificing presentation quality. For virtual events, working with us ensures professionalism, adaptability, and an excellent experience for your audience.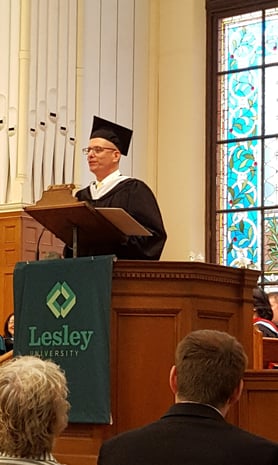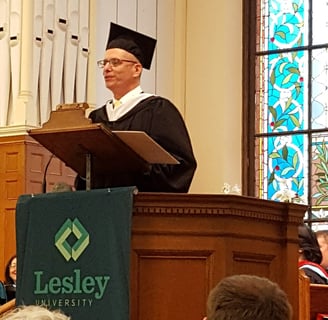 Hire A Speaker Who Has Been On The Big Stages
For businesses, conferences, and organizations, hiring speakers for special events or training sessions has become a key strategic decision. A quality speaker can inspire, motivate, and educate employees or attendees, leaving a lasting impression that positively impacts productivity, morale, and engagement.
Whether it's a keynote address, team-building workshop, or educational seminar, the right speaker can infuse energy and enthusiasm into the audience, sparking creativity and driving positive change.
Investing in the expertise of a professional keynote speaker is a wise decision, as it can lead to long-term benefits and a significant return on investment by enhancing the effectiveness of communication and fostering a positive company culture.
Contact Us To Get A Public Speaker for Hire
Are you looking for a motivational and fascinating public speaker for hire to enhance your event? Look nowhere else. We delightfully offer speakers at YourPublicSpeaker who will have an enduring influence on your audience.
Contact us to book our speaker today. Our team of professionals can meet your requirements for any special occasion, corporate conference, educational seminar, or other event.
Our virtual public speaker for hire will present exciting and educational speeches that will resonate with your audience since they have years of experience and competence in various subjects.
Book Your Public Speaker Today.
Please submit this form. You can also call 781 789-4580 or email hello@YourPublicSpeaker.com
We Have Your Public Speaking Needs Covered